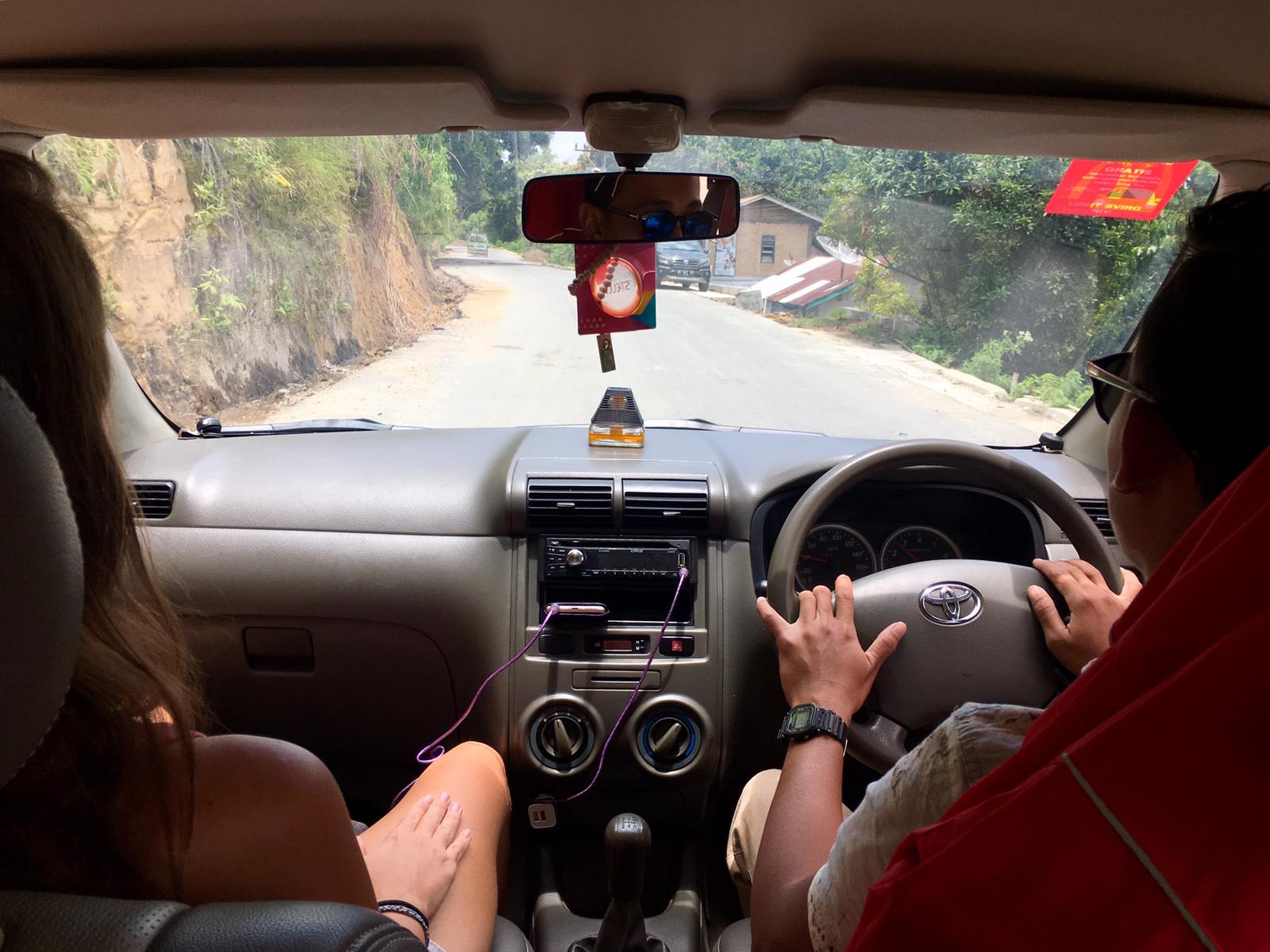 Explore Sumatra your way with a private driver
Enjoy the flexibility and convenience of a private driver. You are more independent while traveling through Sumatra on your own itinerary. We are happy to arrange a trip that will suit your time schedule, budget and interests. Just contact us and we help you arrange your private transport for Sumatra.
Especially for families or those who wish to go off the beaten track in Sumatra, having a private driver is the best option. We can arrange everything from picking up at the airport, to driving you from A to B.
Possible routes: Medan – Bukit Lawang | Lake Toba – Bukit Lawang | Berastagi – Bukit Lawang and more…
For questions and bookings please contact us