Group tours are our speciality since we offer a diverse range of seamless services from accommodation to transport, hotel reservation to organising activities and much more...
Making your group tour hassle free and joyous
Apart from offering organised tours in the form of different packages we also provide group tours around Sumatra. That is perfect for groups of families or friends who want to roam around Sumatra. We help them have a time of their life by organising transport, accommodation, different activities and restaurant reservations around North Sumatra - e.g. in the village of Bukit Lawang, the largest crater lake Toba or the popular weekend getaway town of Berastagi. Travelling is a personal thing and travelling with family even more. So if you are looking for an organised group tour around Sumatra, you are at the right place. It's always a pleasure helping people touch their adventurous sides and bond over family tours.
Spicing up your tour
The group sizes vary and we try to cater all sizes of groups. Groups are generally a fun experience for all. And we are with you through the entire travel time for your group tour, making the tour even more fun and joyous for everyone. Travelling with us means broadening your horizons, getting to know the locals better and exploring the places with much more in-depth and profound insight.
Experience the group dynamics that go far beyond everyday life
Our tours are suitable for one and all. You could be travelling with your family or friends, you can even be a newly wedded couple seeking to start off your beautiful journey by honeymooning on Sumatra. It presents a great destination for those seeking to escape the daily hassle of life, it will definitely give you a chance to inhale the fresh air and get rid of all the monotony life generally has to offer. And we try our best to make it an absolutely outstanding experience for your group by giving all the adventures and comfort that you are in search of. We know how keen you are in getting to know about the new cultures and so we make it our duty to give you a glimpse from several parts of Sumatra and it's diverse culture.
Pure nature
We will make your days in Sumatra exciting and nights comfortable by offering the perfect package according to your needs and wishes. We make custom made packages that will sure to suit you well.
Go for a sightseeing tour in the land of beaches and volcanoes, mountains and hundreds of islands with your group of mates and enjoy the immense pleasure it has to offer with its mysteriousness and bountiful nature. Sumatra is regarded as an explorer's paradise which has places like Bukit Lawang, Berastagi, Mentawai or Lake Toba etc. Your tour will be led by our expert guides who are passionate to show you around and will fill you up with their in-depth knowledge. Caring, informative and highly talented, they will ensure your trip is fun and hassle-free and you take along the memories of a lifetime.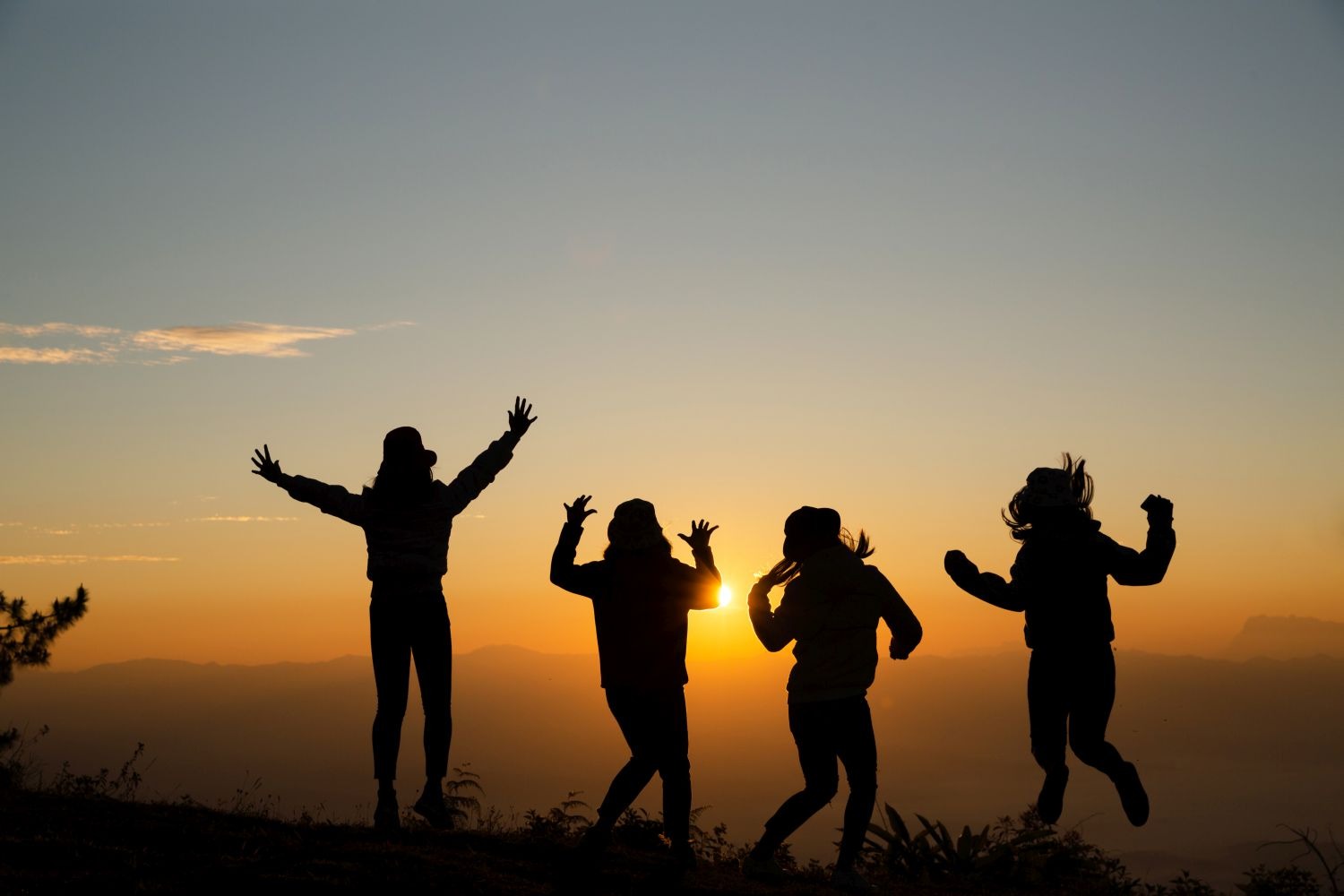 Tailor-made travels for groups large and small
Just contact us to organise for your group tour around Sumatra beforehand so that you may experience your tour with full pleasure and amusement without any problem or resistance. It does not matter to us if you are in a big group or a small one, we make arrangements irrespective of the group size. Also, note that our services are prompt and efficient.
In case of any queries or doubts Contact Us right away and we will be delighted to clear away your doubts and book for you a perfect group tour around Sumatra.
Contact us